At The Booster Club, we love to create a spark and watch it grow!
Our Mission = Help brands harness the power of Human Connection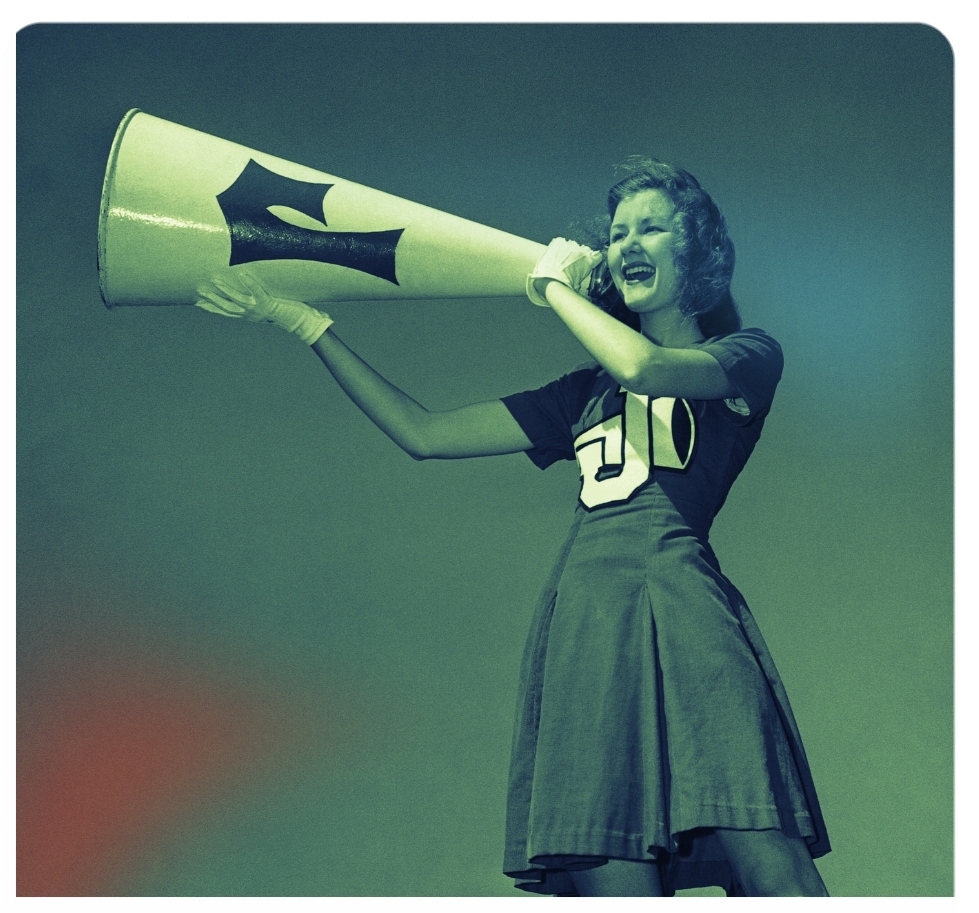 The world's fastest growing CPG brands rely on Experiential & Field Marketing to get the right message to the right consumer. -- when they're willing to listen, engage & respond.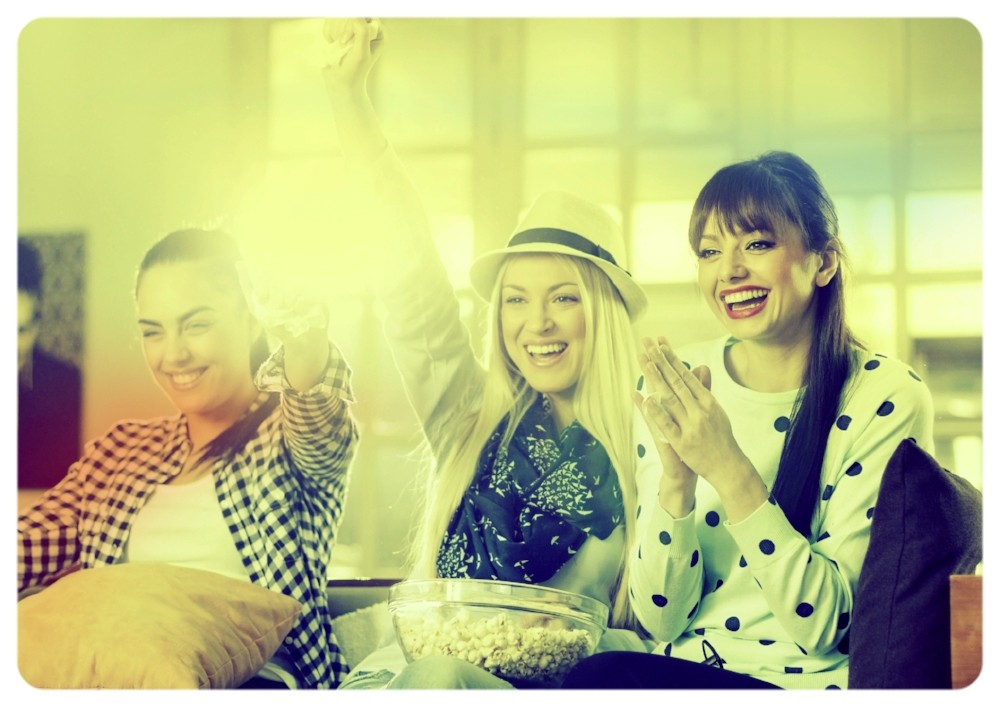 We KNOW that #IRL (in real life) connections link YOUR brand more powerfully & positively to a consumer's memory.
Find out how connecting #IRL with your consumers will help you build a community of loyal, passionate & raving fans!!
Sign Up for a Field Marketing Strategy Session!